TECC needs Rocking Reader Volunteers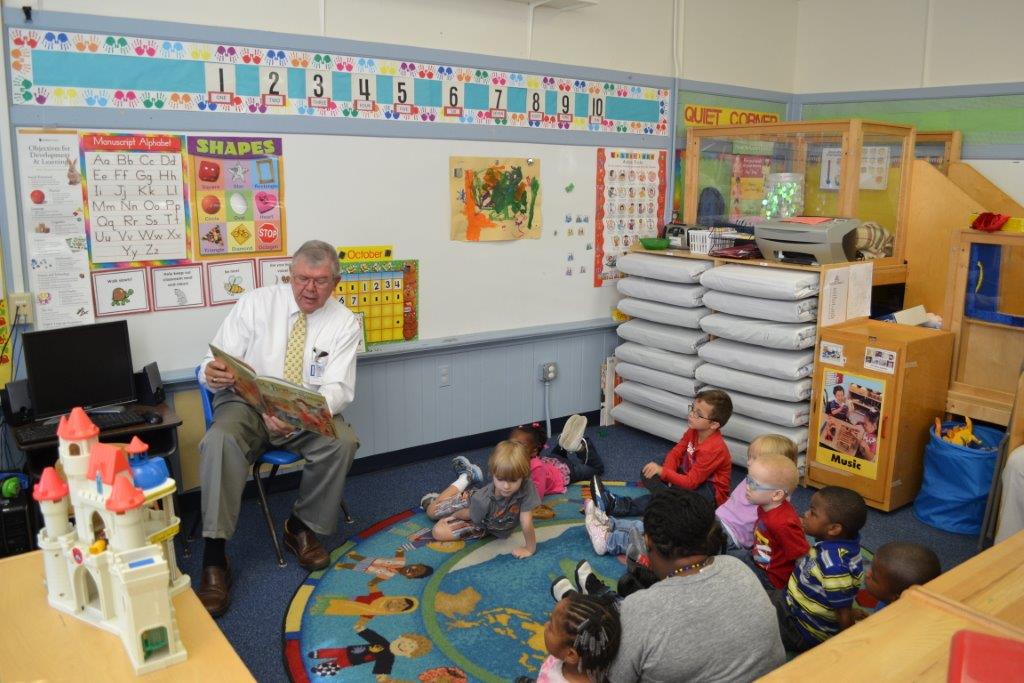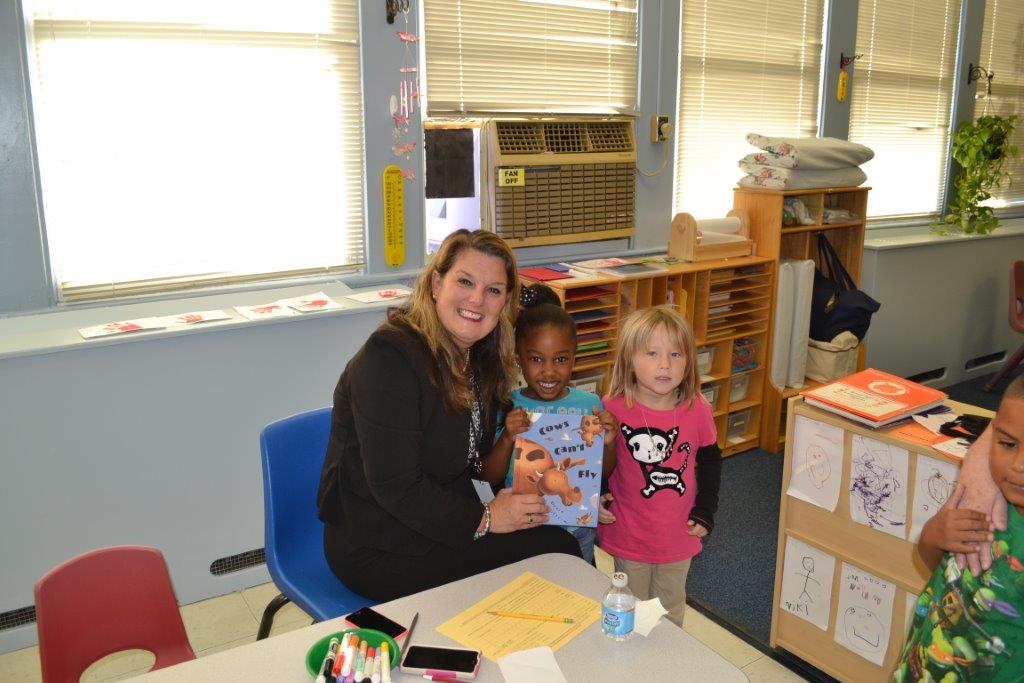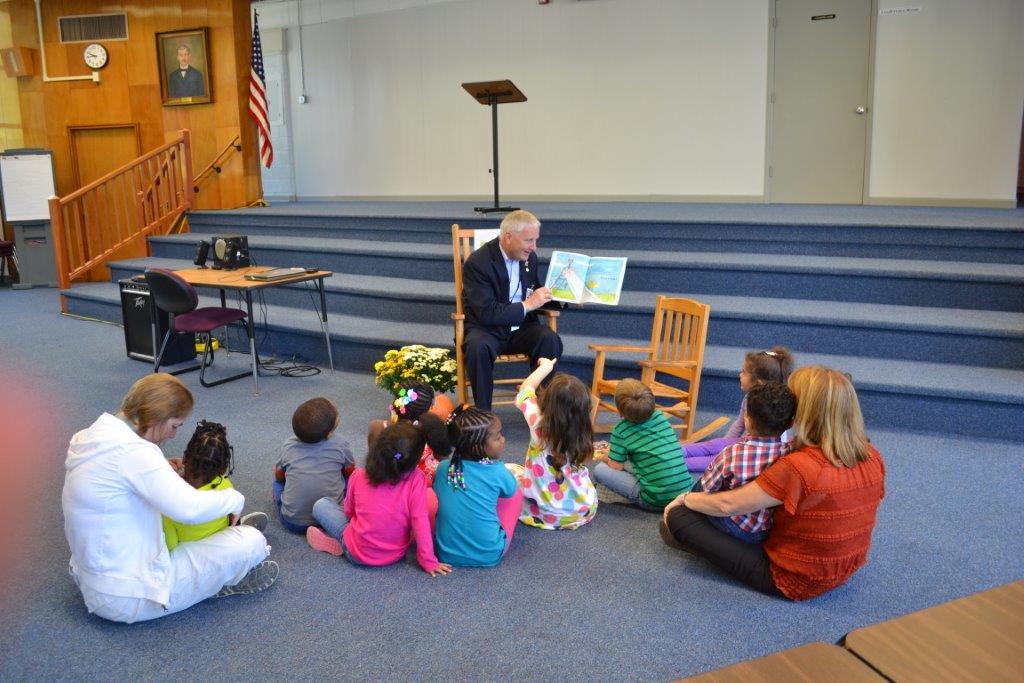 If you like to read, and especially if you like to read with children, come to TECC and become a Rocking Reader!
We welcome you to check in at the front office, get a special identification tag and select a book to read to a group of children. Ms. Margie will help you find a class to read in. The best time for reading is in the mornings between 9:45 and 11:30. Even if you only have a few minutes once in a while, our children LOVE a good story!
If you would like additional information please call or email: James Lanier, 910-346-6222 or james.lanier@onslow.k12.nc.us